On 30 May 2002 the official name of Kleine-Brogel Air Base was changed to Air Base Generaal-majoor vlieger Graaf Ivan Du Monceau de Bergendal.
(all aircraft drawings are to scale)
Gen. Du Monceau was the most successful Belgian pilot during World War II.
He was born on 10 December 1915 in Fullham (London) where his parents had moved to at the start of the Great War.
DMB entered the Royal Military Academy on 26 November 1936 (82nd Infantry and Cavalry Promotion).
The enlistment was for three years on 25 November 1937, and on 1 December 1937 he was admitted in the Military Aviation.
He was appointed second lieutenant of cavalry 26 December 1938 with the 1st Regiment Jagers te Paard. The same day he is assigned to the Military Aviation and detached to the Aviation School at Evere.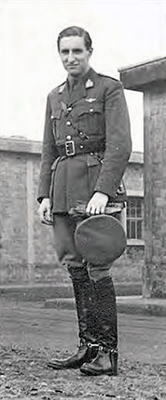 Subsequently, on 1 July 1939, he is assigned to the 1st Observation Squadron of the Ist Group of the 1st Luchtvaartregiment at the Aviation School in order to obtain the Observer Certificate. The Squadron operates the Potez 33.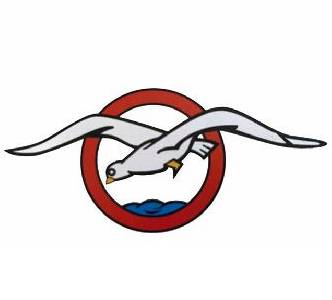 He is assigned to the Flying School in Wevelgem on 29 December 1939 as a student of the 83rd Pilot Graduation Class and is admitted on 3 January 1940 as a student aviator. Here he flies the Avro504N.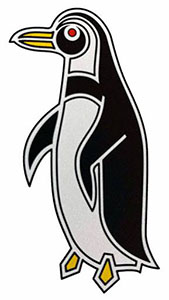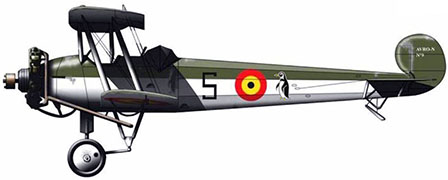 Once his basic pilot's license as a military aviator has been obtained, he joins the 4th Advanced Pilot Training Squadron in Goetsenhoven, near Tienen, in early May 1940 to train on the Koolhoven F.K.56.

After the bombing of the airfield at dawn on 10 May 1940 the trainee pilots were first sent to Tours in France and then on to Oujada, a bordertown between Algeria and Morocco, where they were surprised by the French capitulation on 22 June 1940.
Wanting to continue the fight a group of of them embarked in Casablanca on the SS David Livingstone with plans to reach England and to join the Belgian Forces.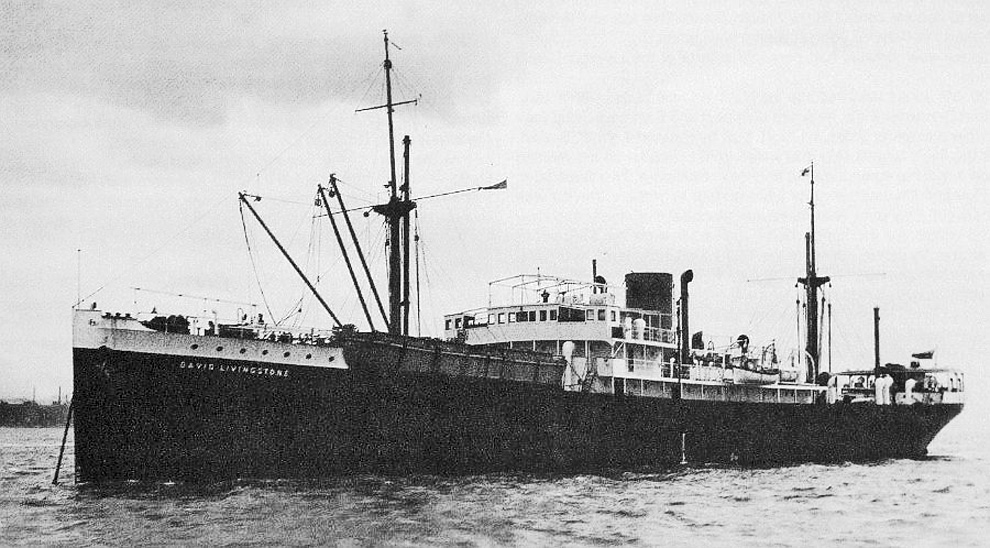 Upon arrival in the United Kingdom DMB joined the Belgian Armed Forces in Great Britain and entered service in the RAF VR (Volunteer Reserve) from 20 July 1940 for the duration of the war.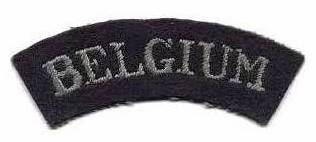 He was assigned to the 11 SFTS (Service Flying Training School) on 19 August 1940, where he receives training on the twin-engine Airspeed AS.10 Oxford for future service in Bomber Command.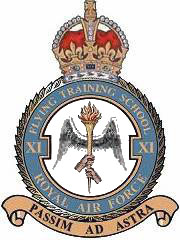 17 February 1941, he was able to change into fighters and is posted to No. 56 Operational Training Unit on RAF Heston, near London, for training, first on the Miles Master and ultimately on the Hawker Huricane.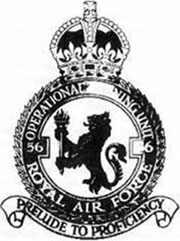 On 7 April 1941, he was assigned to No. 253 (Hyderabad State) Squadron, which he had to leave after two days to join No. 56 Squadron for just a single day.
So on 10 April 1941, as a Pilot Officer, he joined the famous No. 609 (West Riding Of Yorkshire) Squadron, which already counted many Belgians in its ranks, flying the Spitfire Mk.Vb.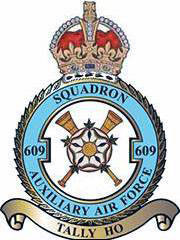 On 18 August 1941 DMB shot down his first enemy airplane, a Messerschmitt Bf 109E, near Dover (UK).
His second aerial victory was on 27 September 1941, a Bf 109F, near St. Omer (F).
18 February 1942 the trophy was DMBS's first, and only, bomber, a Dornier Do 217, over the Channel.
The 4th victory, a Focke-Wulf Fw 190, was on 8 March 1942, north of Cape Griz-New (F).
On November 1, 1941, the British Air Ministry gave approval for the creation of the first Belgian combat squadron in the Royal Air Force. No. 350 (Belgian) Squadron was formed at Valley Air Force Base on 12 November 1941 and was assigned the Supermarine Spitfire IIa, code MN.

In May 1942 he was posted to No. 350 (Belgian) Squadron.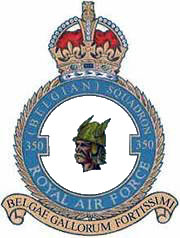 He shot down another Focke-Wulf Fw 190 on 1 June 1942 over his home country, near Nieuwpoort, flying MN-Y that displayed his cat mascot.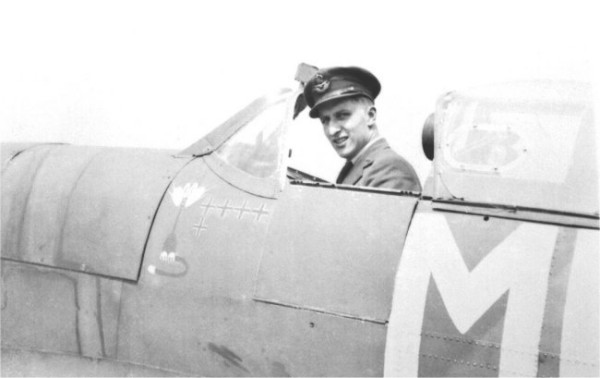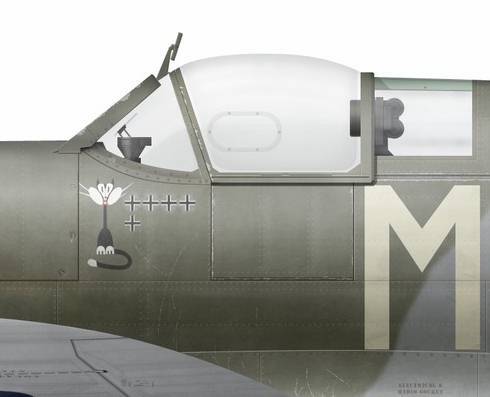 No. 350 Squadron distinguished itself during the unfortunate Dieppe Raid on 19 August 1942 and DMB shot down another Focke-Wulf Fw 190. The Luftwaffe lost 48 aircraft that day, 23 of them Fw 190's. The RAF lost a total of 100 aircraft.
His last aerial victory was over a Focke-Wulf Fw 190 on 12 December 1942, again near St. Omer (F) flying MN-X "Usoke".

One of a number of presentation aircraft from the Belgian Congo, EN794 was named 'Usoke' after a World War 1 action in German East Africa and, appropriately, was issued to No. 350 Sqn on 5 June 1942. It was adopted by flight commander Flt Lt Yvan du Monceau de Bergendael. Whilst its pilot survived the war, Usoke was lost in an accident on 24 June 1944.
In November 1942, the Belgians serving the Royal Air Force at the Ikeja base in Nigeria were given permission to create a second Belgian squadron, No. 349 (Belgian) Squadron. After the Allied victory in Africa, the squadron, equipped with the Curtiss Tomahawk aircraft, was dismantled in May 1943 and flown to the United Kingdom.
In June 1943 it was re-established at Wittering Air Force Base and, like 350 squadron, equipped with the Supermarine Spitfire, code GE.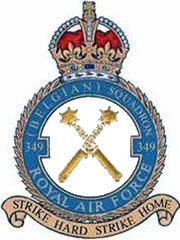 After a periode of rest DMB was appointed Commanding Officer of No. 349 (Belgian) Squadron on 8 June 1943.
On D-Day, 6 June 1944, the squadron was tasked with protecting the convoys sent to the Normandy beaches.
21 July 1944, Ivan Du Monceau took up his post with the Inspectorate of the Belgian Air Force (IBAF).
He arrived on 29 August in Ottawa to inspect the Belgian pilots training in Canada.
On 29 October 1944 he was posted to the Command & General Staff School in Leavenworth, USA for 3 months.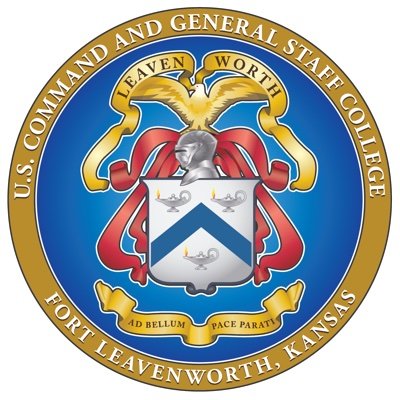 Upon return to Belgium he is reassigned to the IBAF on 1 April 1945 where he becomes Deputy Belgian Inspectorate with the rank of Wing-Commander (Lieutenant Colonel).
November 1945, he was attached to the house of the Prince Regent, and in July 1946, was sent to Washington DC as Military Attaché of the Embassy of Belgium.
In Washington he took up the opportunity to earn the US Parachute Badge at the U.S. Army Parachute School in Fort Benning.
On 15 October 1946 the "Belgian Military Aviation" is founded. For the first time it is independent part of the Belgian Armed Forces.
Like all other personnel, airplanes and equipment DMB moves from the RAF Belgian Section to this new department.
On 15 January 1949 it is renamed to "Belgian Air Force".
30 May 1952 he became the first Commanding Officer of the 10th Fighter-Bomber Wing at Kleine-Brogel. The Wing is operating the F-84 Thunderjet.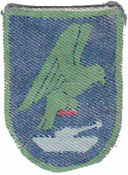 26 December 1955 he is promoted to Colonel and appointed head of the Operations Division of the Air Force Staff.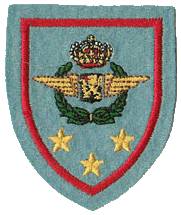 In December 1957 DMB moved to the Operations Division of the 2nd Allied Tactical Air Force, where in June 1958 he is appointed Chief of the Operations and Training Division.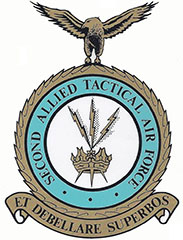 In December 1963 he joined the Headquarters of the Education and Training Command.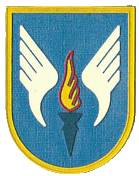 Between from February 1965 and October 1971 he was Commanding Officer of the Tactical Air Force.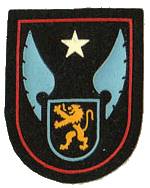 On 26 March 1965 he was promoted to Major-General.
Major-General Count Du Monceau de Bergendal joined the reserves on 1 January 1972 and retired 1 January 1974.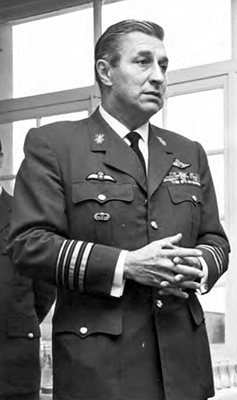 He died in Brussels on 9 November 1984.
Aerial Victories :
| | | | | | | |
| --- | --- | --- | --- | --- | --- | --- |
| No | Unit | Spitfire | Date | Confirmed victories | Type | picture |
| 1. | 609 Sqn | Spitfire Mk.Vb W3315 | 18.08.1941 | Messerschmitt Bf 109E | Fighter | |
| 2. | 609 Sqn | Spitfire Mk.Vb P8585 | 27.09.1941 | Messerschmitt Bf 109F | Fighter | |
| 3. | 609 Sqn | Spitfire Mk.Vb AD396 | 18.02.1942 | Dornier Do 217 | Bomber | |
| 4. | 609 Sqn | Spitfire Mk.Vb AD396 | 08.03.1942 | Focke-Wulf Fw 190 | Fighter | |
| 5. | 350 Sqn | Spitfire Mk.Vb BL540 | 01.06.1942 | Focke-Wulf Fw 190 | Fighter | |
| 6. | 350 Sqn | Spitfire Mk.Vb EN794 | 19.08.1942 | Focke-Wulf Fw 190 | Fighter | |
| 7. | 350 Sqn | Spitfire Mk.Vb EN794 | 12.12.1942 | Focke-Wulf Fw 190 | Fighter | |
DMB was also credited with 4 unconfirmed victories and 6 damaged aircraft, all Bf 109 and Fw 190.
He was awarded the following decorations: